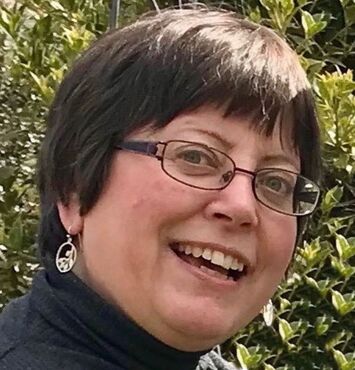 Play On is led by me, Kate Buttolph and
we deliver creative and wellbeing projects
with and in the community.
We're based in the beautiful South Shropshire Hills but work across England and Wales. On some projects I am the sole artist but I can also bring a team of professionals together with complementary skills.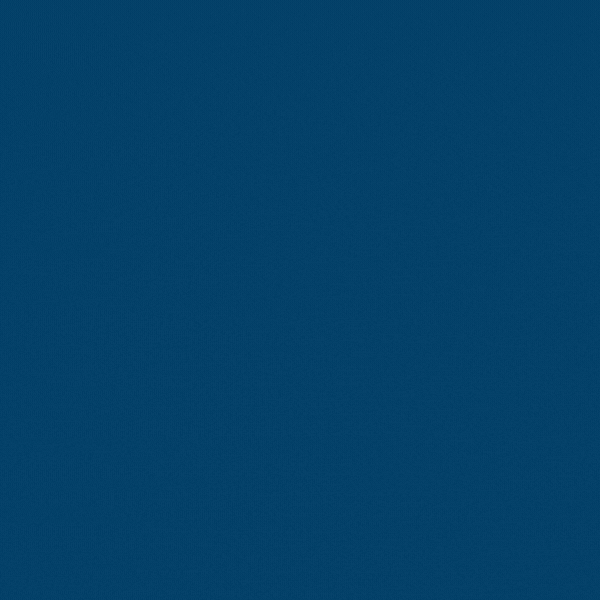 My work:
My work is sourced in voice, primarily singing and I also draw on techniques and approaches from theatre and creative writing.
I'm dedicated to:
providing opportunities for people to find their unique voices through creative expression

nurturing self esteem via sustained project work with groups and individuals

Using the arts to provide support for a range of health and wellbeing needs, focussing on the power of singing in particular
On going projects in Church Stretton:
Harmony in the Hills Natural Voice choir and Breathing Space singing for health and wellbeing groups,
all of which are very welcoming to new participants.
Singing For Wellbeing - Mental Health Support in Shrewsbury:
I facilitate a funded project for the lovely people at Shropshire Mental Health Support on Tuesday afternoons.
For more in information please see https://www.shropshiremhs.com/services/weekly-support-groups/